1HourPet
A small virtual pet in a bottle. This game was written for Rousr's Virtual Pet Jam.
Each pet lives for up to an hour and evolves depending on the landscape inside the bottle.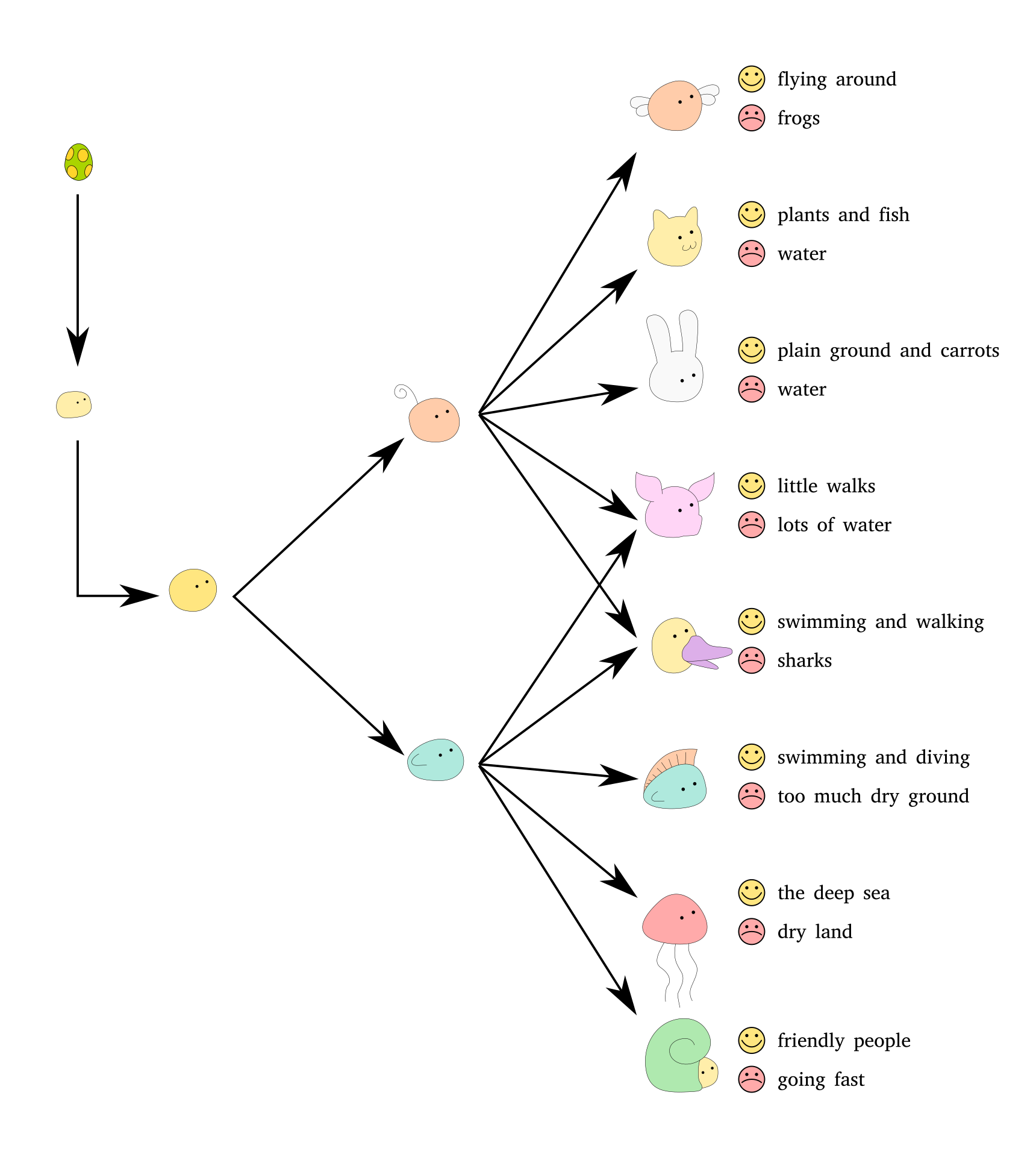 Comments
Log in with itch.io to leave a comment.
Adorable! I love the terraforming aspect, and how many pets are available. The UI is very nice, as well. Only complaint is that the sounds are a little loud.
Thanks for the feedback! I am not sure if it is allowed to change assets / make changes to the code while games still get rated – so I will change the sound volume later.
Completely bonkers. And very addictive. I love it :)